It's been a very long time since I took a crack at blogging. I enjoy writing. I miss writing. I spent a year and a half blogging nonstop, and it's a skill I don't want to lose. I don't want to move back to writing daily, though I do enjoy reporting on astronomy and space news. I also want to talk more about my life as a planetarium operator, if only for some self-reflection, which is always a good thing.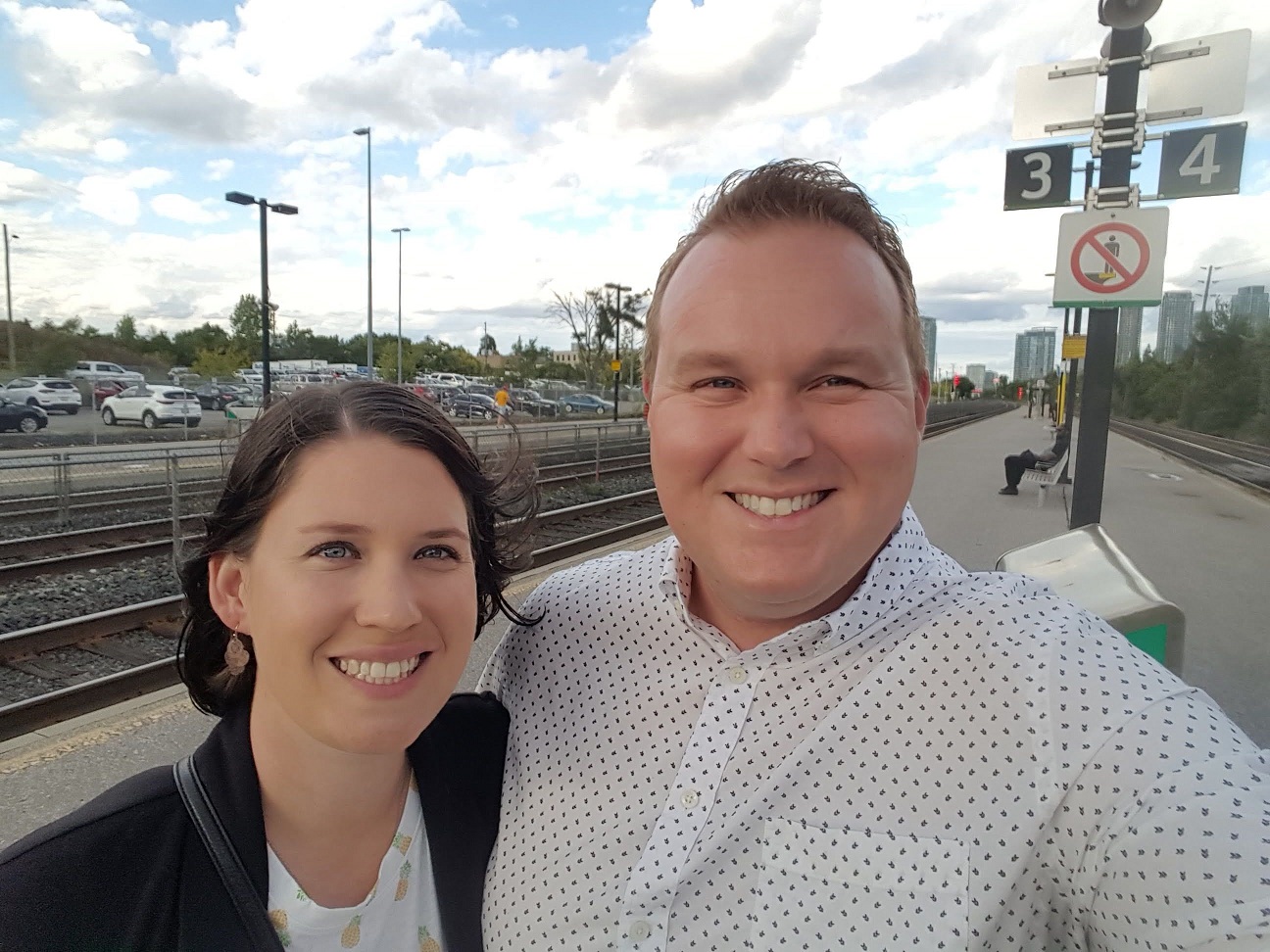 In the spirit of starting fresh, I'm going to give a brief recap of the year behind: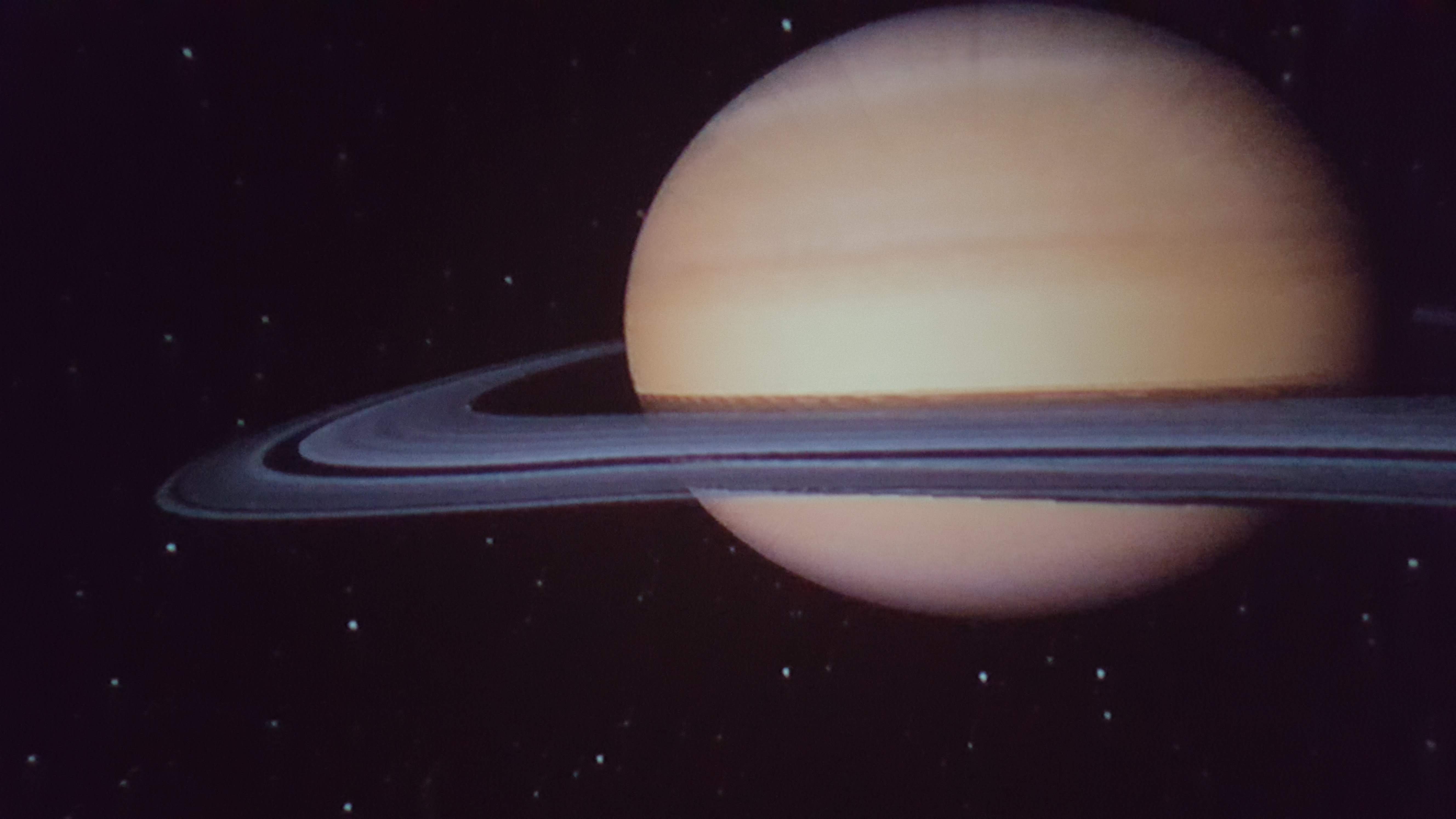 It started with a new planetarium, or rather, the promise of a new planetarium that I recently had shelled out a huge chunk of money for. I would receive the projection gear in February, letting me do 4K digital shows! It was liberating to go from a star cylinder to a fish eye lens. I has the whole universe to play with, and plenty of storytelling skill from years of doing shows with shoestring gear.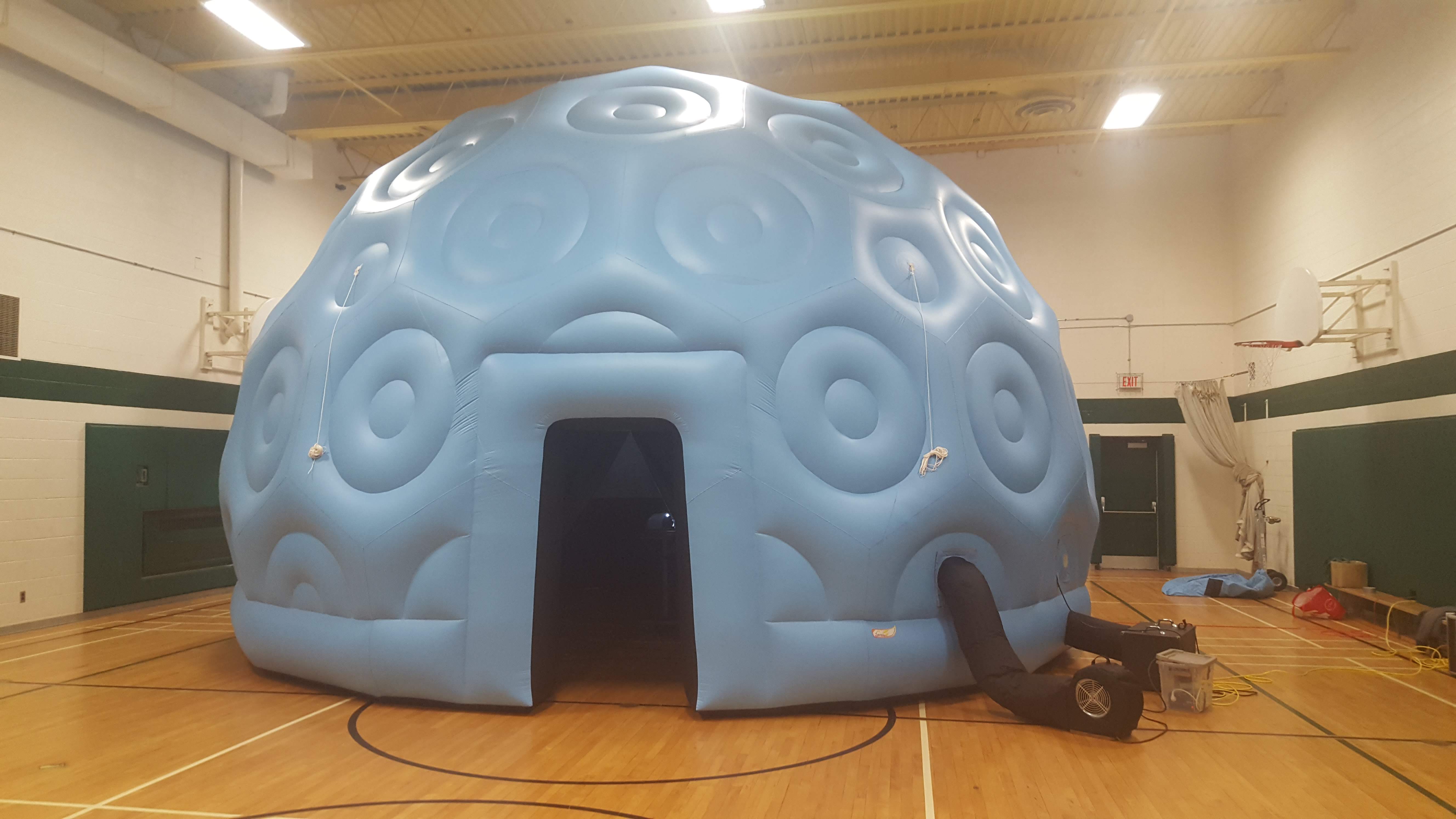 Although I had this new capability, it would be a few months before the true monster would arrive! My brand new inflatable dome! I'll never forget how my mouth dropped open when I first saw it inflate. It was huge, so much bigger in person and pictures just don't do it justice. I want everyone else to feel that sense of pure awe I felt the first time I saw it, and I love experiencing it through others seeing it for the first time. The hardest night of my life was the first night with the dome, learning to use it before my first show the very next morning. But with the help of friends, it's amazing what you can accomplish. We figured it out and got me going in time for a successful first show.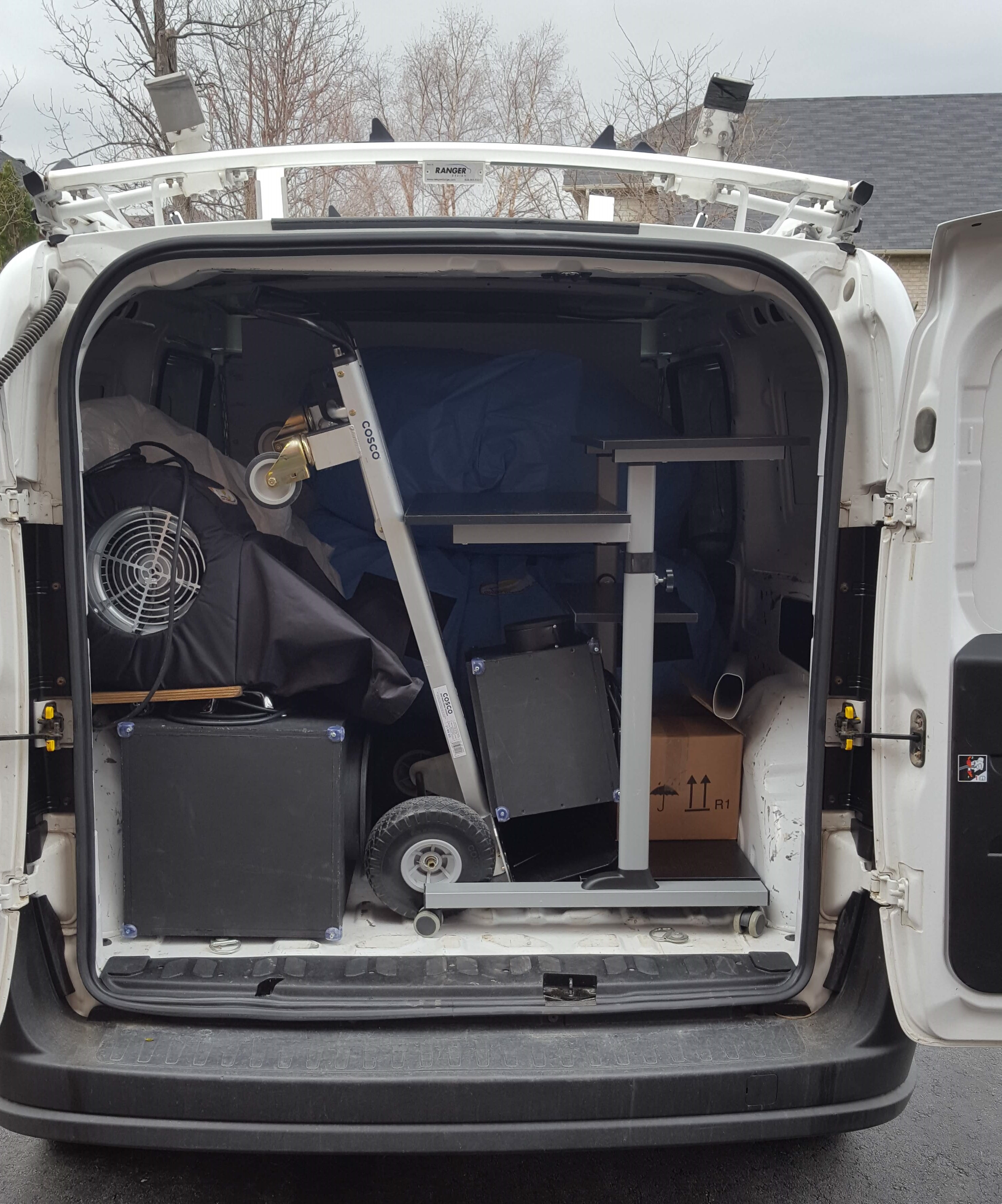 It became immediately apparent that I'd need a new vehicle to store and operate this beast. At the time I was driving to a friend's place 40 minutes away to rent a truck, load up the gear, drive to my show, return the gear and the truck, then drive home. I was lucky to find a good deal on a work truck that was small and reliable, and it was much easier to not rent trucks every day.
As the months went on, I was able to work out a deal to exhibit at the Canadian National Exhibition (CNE), a huge festival in Toronto. Outside of a bit of vacation and regular shows, this event took all my energy. I had to hire staff, purchase a ton of extra infrastructure, produce and purchase shows, and setup methods to take payments. It was 18 days straight of public shows, and an unforgettable experience. I want to expand on it next year!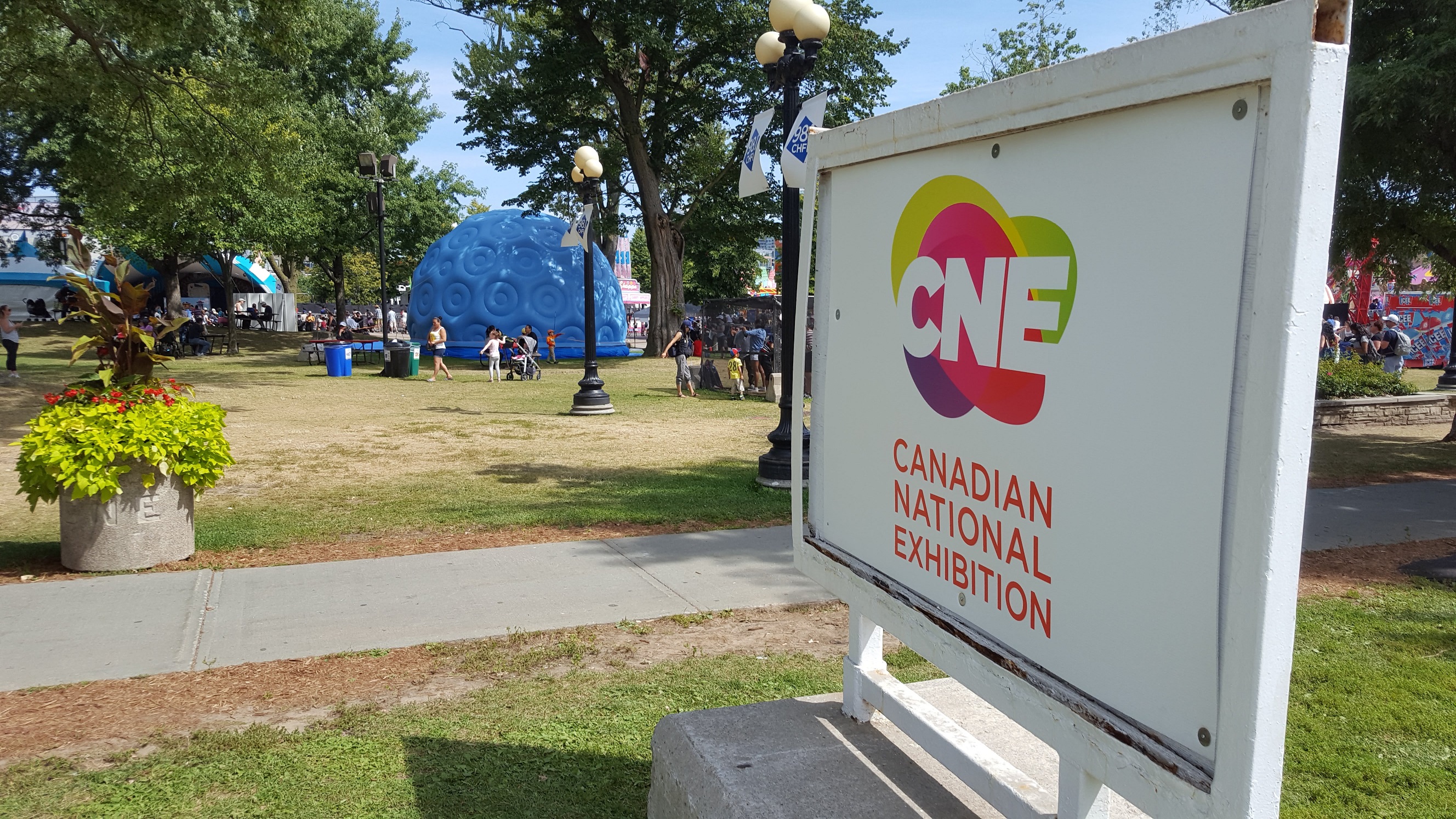 I thought I'd get a break after the CNE, but work had other plans. A really cool art exhibit called the Museum of the Moon came to Toronto, and I was asked to do space talks for 5 nights. It was a super cool experience, and with the thousands of people who came out, it was an amazing chance to see how much people love and crave space experiences!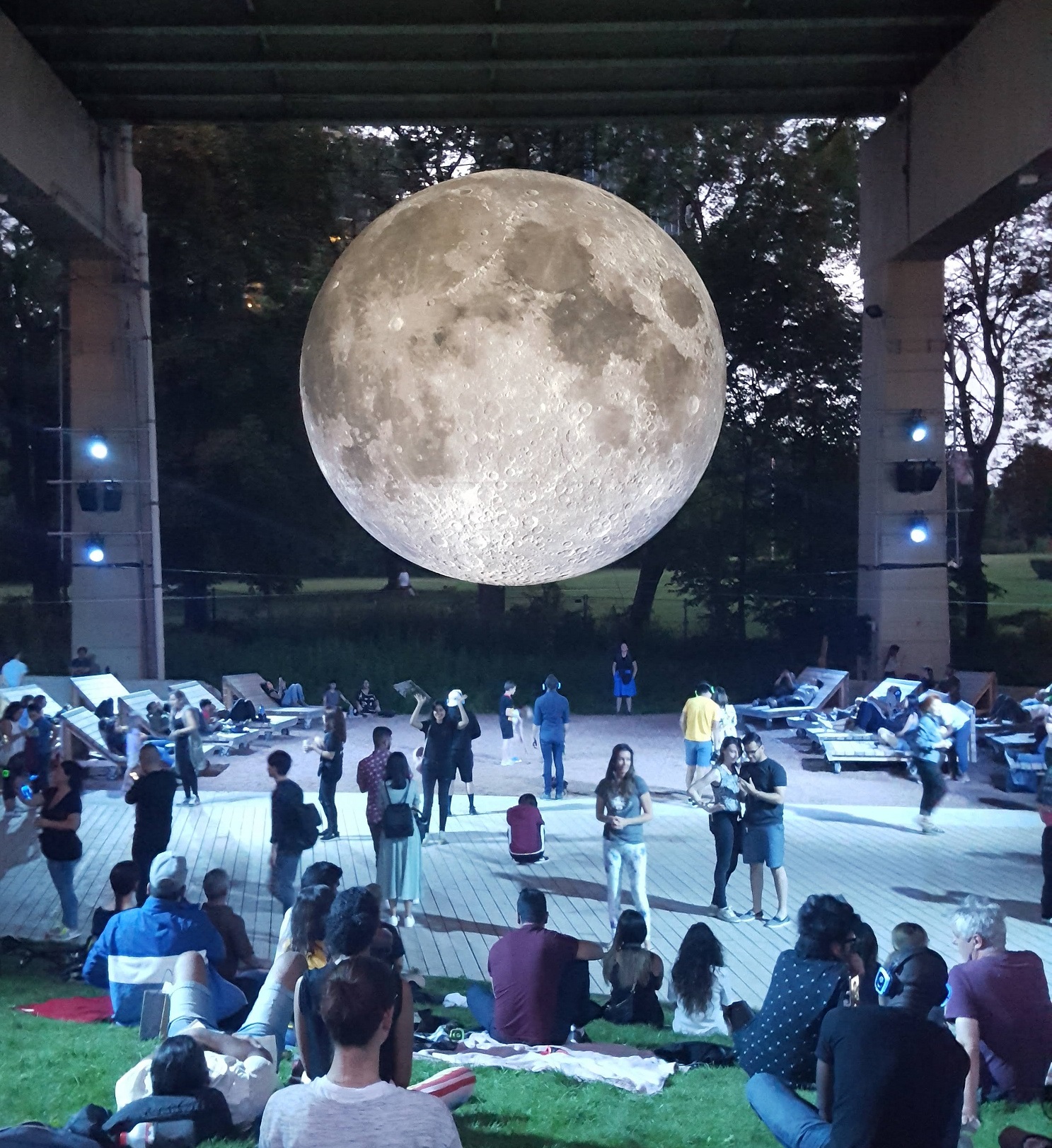 The business was incredibly busy, and the last step to get it to where I can continue to grow was incorporation. It was a difficult and long process, especially transitioning assets and accounts, but the year is nearly out and the job is done!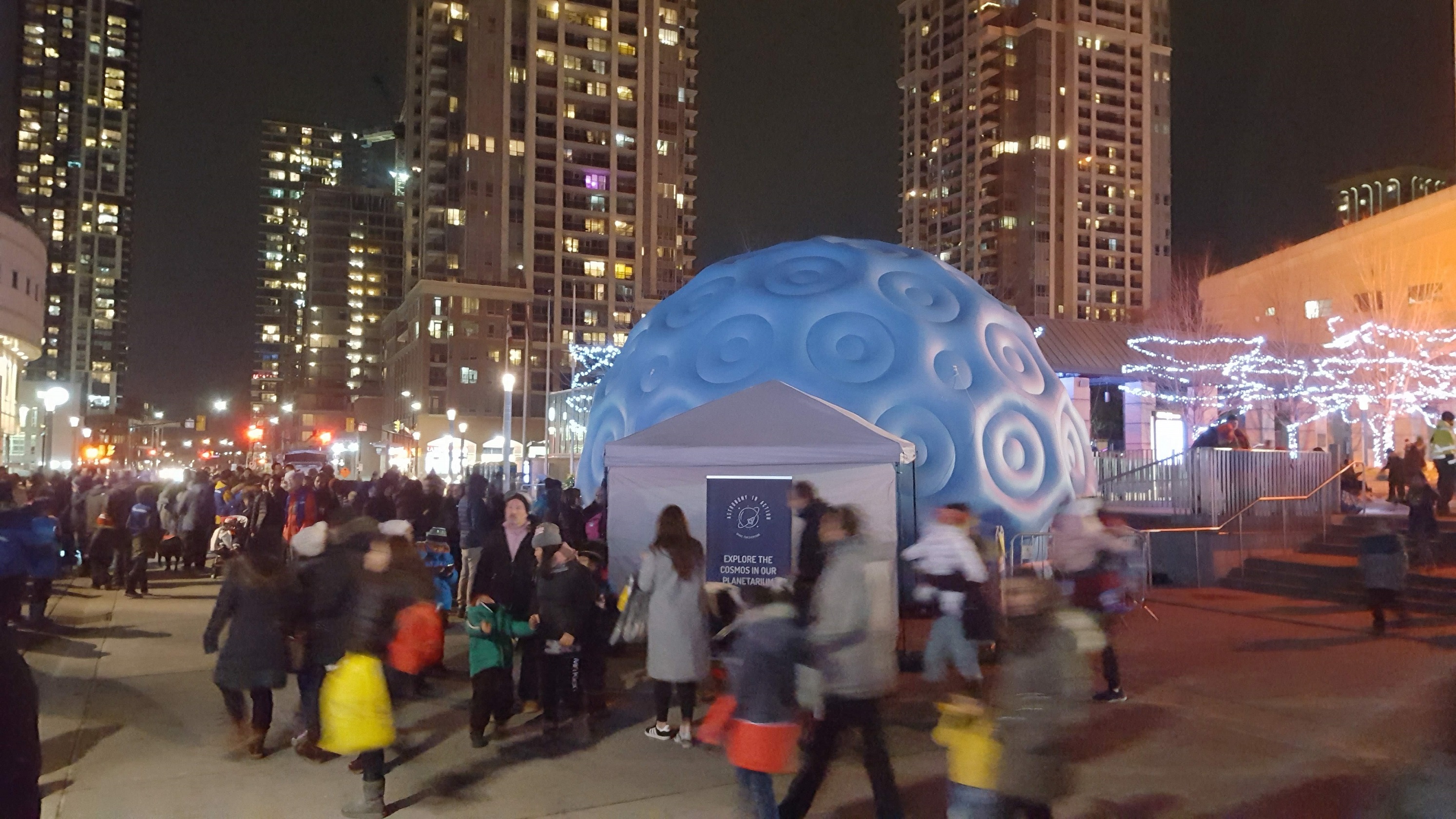 The last event was also a chance for me to try another first. I produced a 5 minute narrated show in my planetarium for a tree lighting event. It was a smashing success, and we saw over 1200 people in 4 hours! A great way to head into the final month of the year.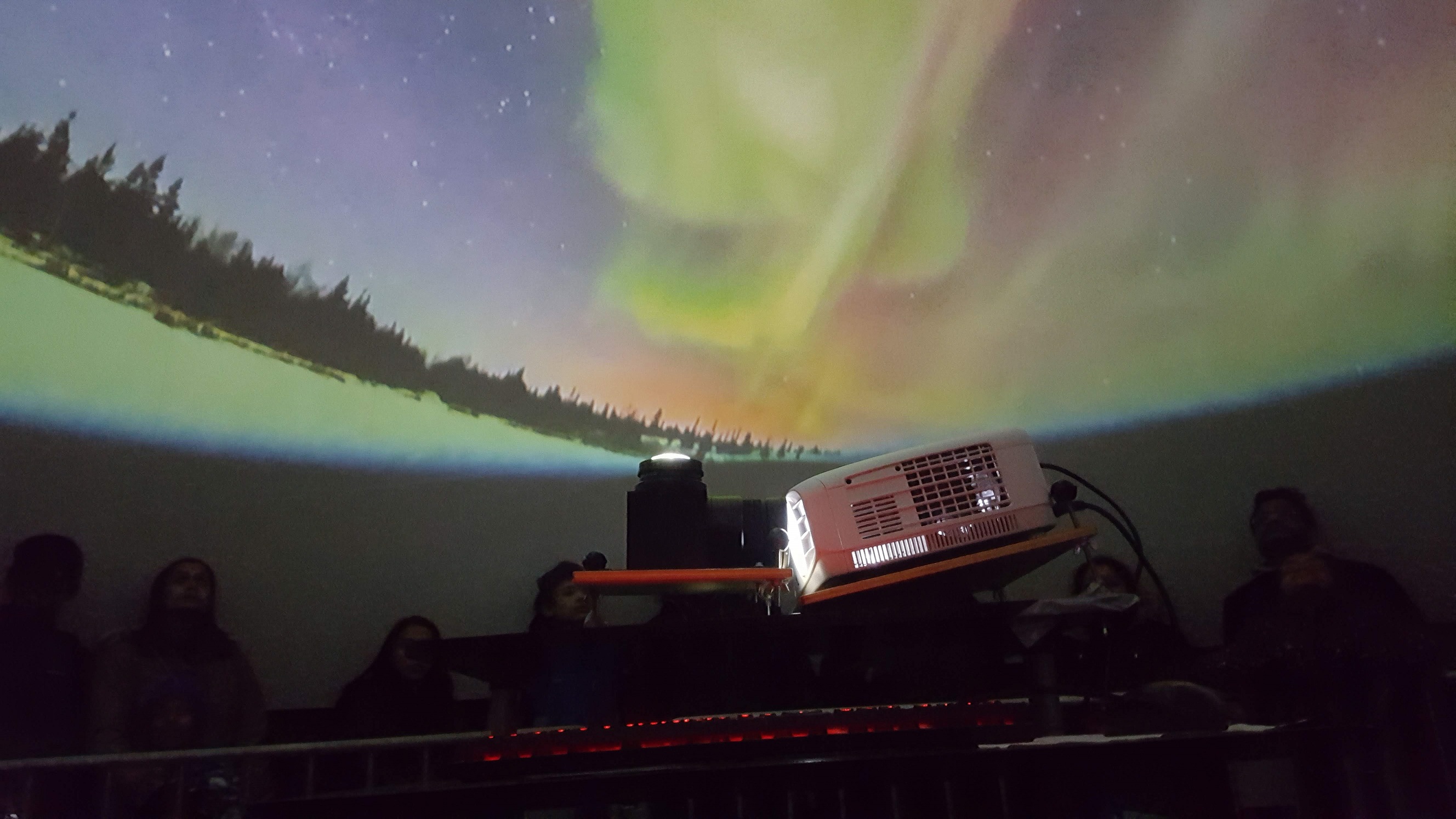 There is obviously a lot more to the year in my personal life, but work dominated the year in terms of milestones and firsts. Taking on this unique business has been was difficult, frustrating, draining, challenging, fun, joyous, invigorating, and liberating. I wouldn't trade it for a desk job, an easy road, or any path previously traveled.
Every year is a fresh start. A chance to reflect on what's behind us and what we have ahead. It's a chance to try something new, to be better for those you love, and to integrate the lessons of the past to make for a better future.
It's been an incredible year, and I have nothing but hope and excitement over what's next! I promise more blogging will follow this year! More Space news, more stories from being on the road as a planetarium operator, and more adventures ahead! Onward!